It's been forever since I've updated this journal. So much has things been going on so I'll try to squeeze the important ones best as I can in here:
First of, I'm honored to be working on a
Batman
title for
DC Comics
with the talented
Gary Frank
and a story written by no other than
Geoff Johns
! This is probably the best comic book work I've done. Lot's of details and Geoff and Gary works flawlessly with each other.
Second, We just finished building a 2012 Scion iQ for SCION (Toyota) which will be part of the
Scion Tuner Challenge
happening in SEMA show in Las Vegas. Below is a preview of the car we built called the
IQ RX
.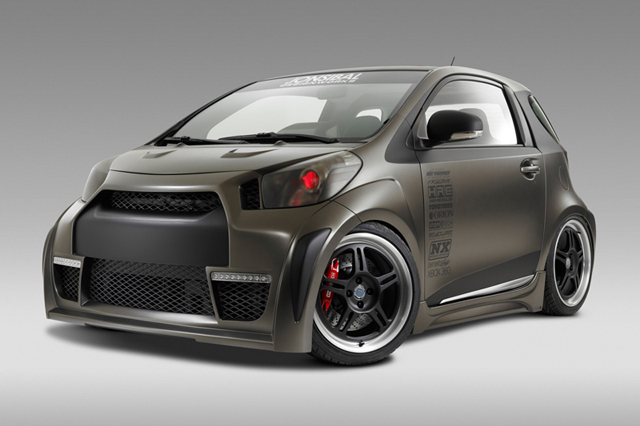 Click the image to see more.
A lot of projects will be unveiled there as well but just glad for my health and all the blessings of friends and family which surrounds me.
UPDATE:
Video of the building of the SCION IQ RX.
SEMA 2011 Scion Tuner Challenge Finale video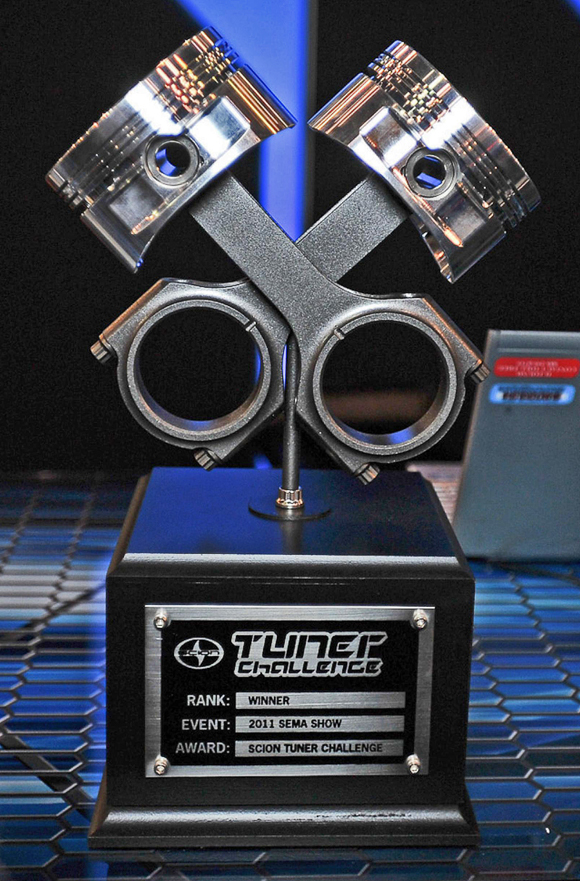 To follow me on
FACEBOOK
and see more of my work, click this
[link]
@jonsibal
on INSTAGRAM and Twitter
Or hit up my blog at
jonsibal.com/blog/
Thank you all for your continued support! Much appreciated.